**

listen!
**
archives
**
schedule
**
radio station affiliates
**
show playlists
**
the witch doctors
**
dig our sponsors
**
visit cool links
**
get on the email list
**
contact us

The incredible, incendiary, effervescent, gifted, slightly dizzy, and disoriented Thayrone X, captured here between sets savoring the sounds, enjoying the smell of the crowd and the roar of the grease paint at an outside blues event.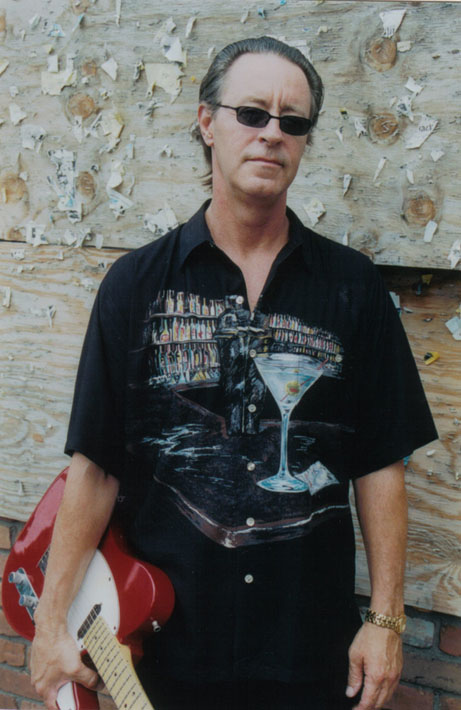 Here I am, having just crawled from the wreckage of my Lambourghini Diablo, on my way home from my stay at The Betty Ford Clinic, drink in hand, taking time to dig it deep at an outdoor event...I think it was the 'Miss Nude Scandinavia Pageant'...no, wait, it was a biker pig roast. It could have been a '30 Days To A Better You' seminar with that weeny, Tony what's-his-name...I just can't remember...it's all a haze.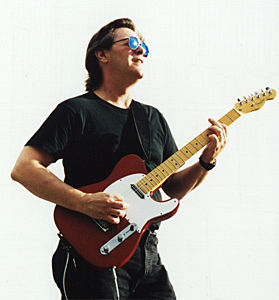 Seen here in one of my favorite positions, strangleing one of my favorite axes, the dangerous lipstick red Telecaster of soul, I can clearly be seen telepathicly communicating with my neighbor's dog. He is evident in the gleam reflected in my State Trooper like shades. I think he was asking me to bring home some raw hide chews, if I'm not mistaken.



Remember, we care, and we can help!

Back to The Bone Conduction Music Show home page.

home
**
listen!
**
archives
**
schedule
**
radio station affiliates
**
show playlists
**
the witch doctors
**
dig our sponsors
**
visit cool links
**
get on the email list
**
contact us