home
**
listen!
**
archives
**
schedule
**
radio station affiliates
**
show playlists
**
the witch doctors
**
dig our sponsors
**
visit cool links
**
get on the email list
**
contact us

Sometimes, but not often, we play our friend Johnny Cash on The Bone Conduction Music Show
This is a picture of our dear friend and singing buddy Mr. Johnny Cash. It looks like Johnny may have issues to deal with (we reserve the right to end a sentence with a preposition). Maybe the heat was just too much. Maybe it was a bad hair day. It could have been that everything black was at the cleaners. Maybe Johhny just got around to listening to his latest album...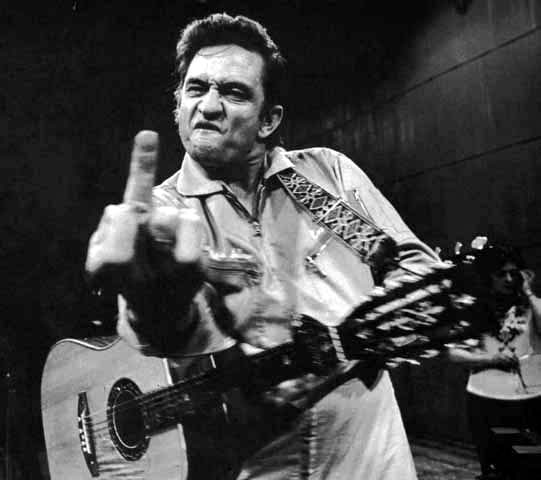 This 'show biz' technique was probably learned early in his career, Johnny Cash has been around a long time.
Remember, we care, and we can help!

Back to The Bone Conduction Music Show home page.

home
**
listen!
**
archives
**
schedule
**
radio station affiliates
**
show playlists
**
the witch doctors
**
dig our sponsors
**
visit cool links
**
get on the email list
**
contact us